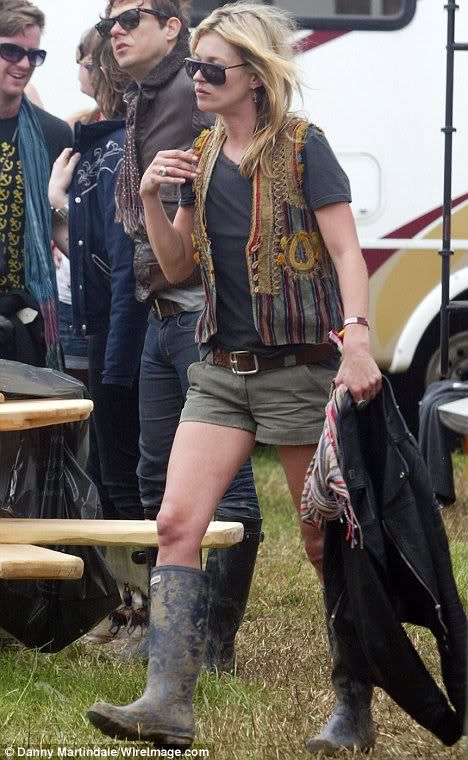 So, next weekend I am braving the great outdoors for a camping trip with some other couples. Now, I'm a little high maintence..I'll admit it. I've never been camping, I don't go camping. I am horrified I am going to be attacked by a bear. This also is a new relationship-thing( we haven't had the chat yet, so I don't really know what to call it)
My number one concern right now is outfits..what do I wear to still look fashionable, yet not out of touch with the fact I am sleeping outside. Naturally, I turned to Polyvore to see some sets that others have made..Here are a few I liked:
Camping in Colorado
- by
*Heather Thomas
on
Polyvore.com

If anyone has some suggestions-OR ADVICE!, GREATLY APPRECIATED!
I already have a bunch of magazine, the Twilight series to read, and an air mattress for the tent ready to go!


Also, we have an engagement party to go to in a few weeks, ladies, any suggestions on how I GENTLY suggest that he should be dressing a little less grad student, a little more like this: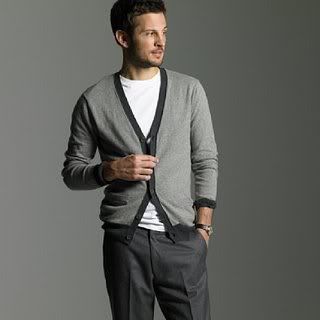 Update: The lovely
Sarah Danielle
sent me over this board created by
Courtney
, and I kinda love it!!
Cabin