I had the pleasure over the weekend of attending the wedding of one of my college friends,
Jaclyn's
, wedding at the beautiful Carneros Inn in Napa valley. AMAZING doesn't even begin to describe it.
Jaclyn's dress was by Monique Lhuillier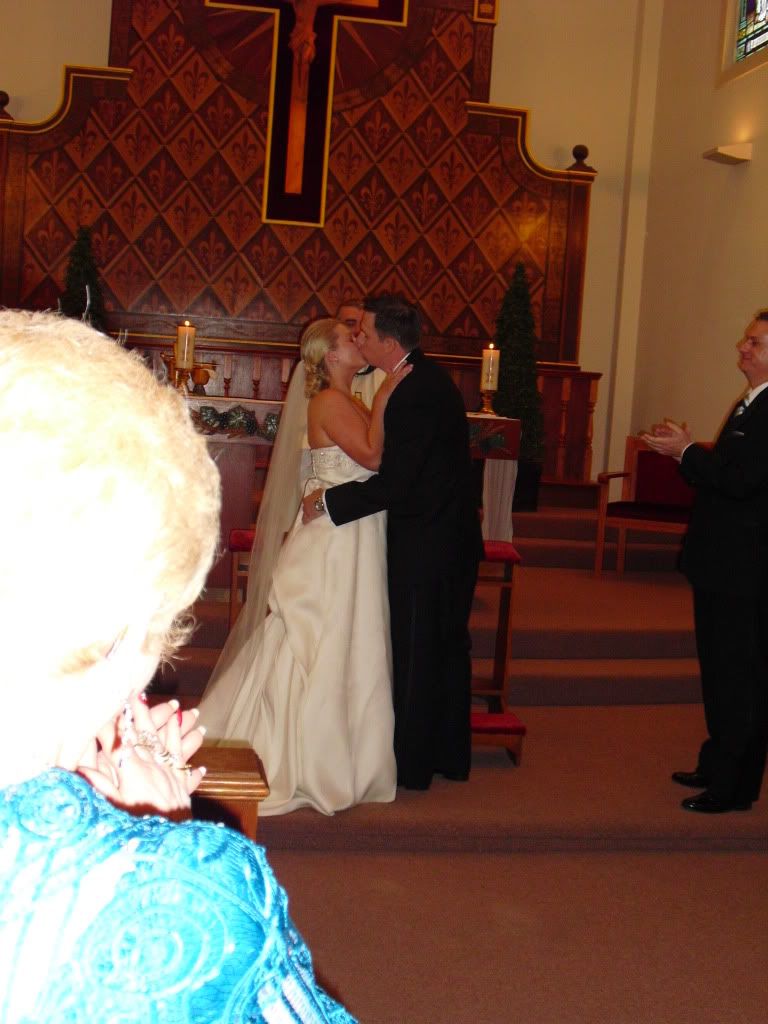 I wore a top from J. Crew, Skirt from Oscar DeLa Renta, Jimmy Choo shoes, and Tory Burch Bag
Here are some of the flowers from the reception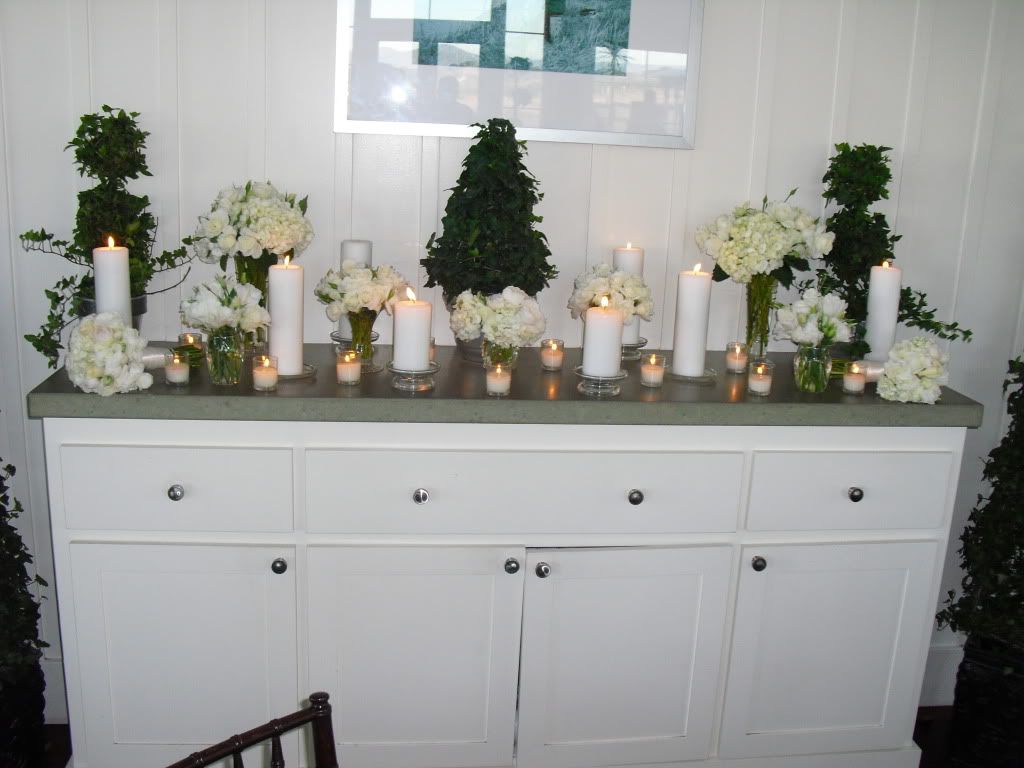 her something blue was a rosary I brought back from Rome blessed by Pope Benedict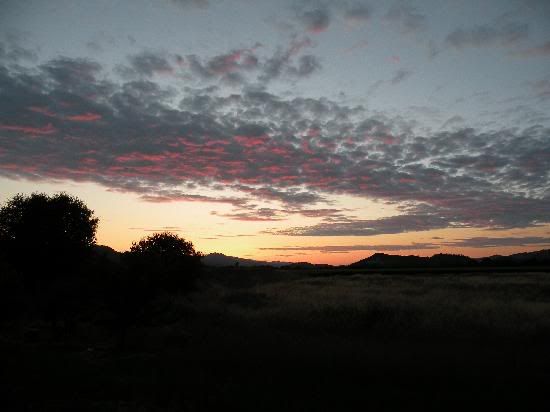 Their first dance was to Keith Urban's "Only You could love me this way"
ums/ww260/sweetnothings04/jaclynswedding00014.jpg" border="0" alt="Photobucket">
The girls of 3rd floor Augustine with Diamond Dave!
The cake was red velvet from Perfect Endings
Celebratory cigars!