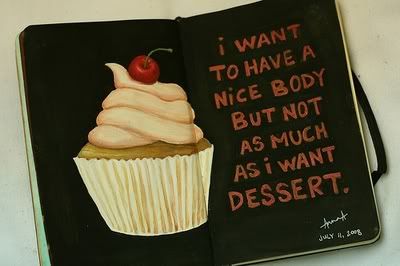 Happy Friday everyone!
It's fleet week in San Francisco, and I'll be out and about in North Beach and Fisherman's Wharf watching the Blue Angels fly over the city! Then heading to the Curran Theater for a friend's birthday to watch Rent. Danielle has her church festival and Wedding dress shopping with a friend.
What are your plans for the lovely weekend ahead?
Don't forget to Indulge a little bit!